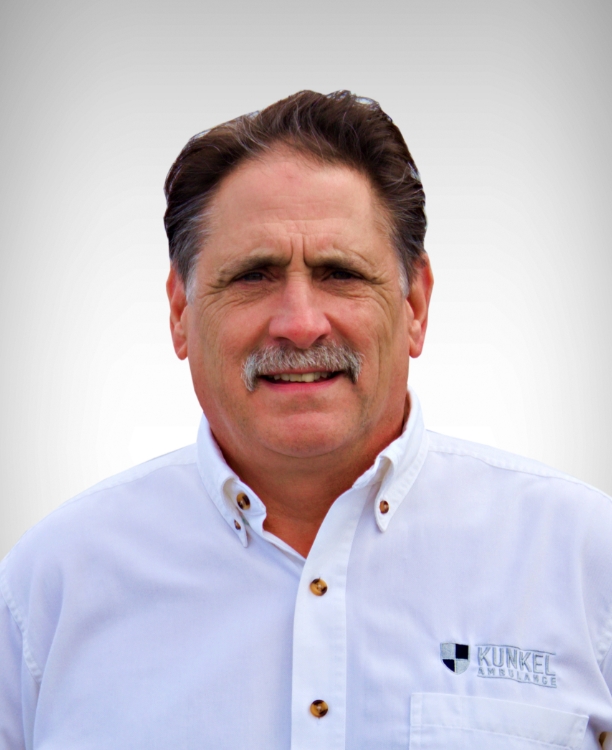 Vinny Faraone began his career in EMS more than 35 years ago as an EMT and volunteer at a local ambulance service. He is a dedicated career EMS leader who oversees all operational aspects of Kunkel Ambulance in Utica, NY.
In 1985, Vinny became a certified paramedic and spent five years working for Eastern Paramedics in the Syracuse, NY, EMS system. Eastern Paramedics became Rural Metro Ambulance shortly thereafter, and Vinny continued working as a full-time paramedic for Rural Metro in the Syracuse area until 1995.
Vinny moved to Utica and joined Kunkel Ambulance and worked as director of operations for 10 years, until moving to a full-time position as a contractor to the New York State Department of Health as the Midstate Regional EMS Coordinator. He rejoined Kunkel Ambulance in 2016 in his current role as director of operations.