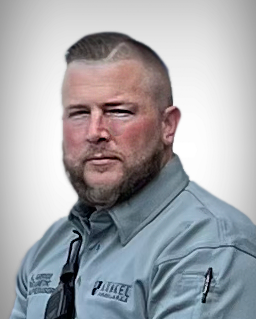 Anthony Arrigo began his EMS career more than a decade ago, working first as a volunteer ambulance driver and then as an EMT with Central Oneida County Volunteer Ambulance Corps (COCVAC). He continued with COCVAC as a part-time paramedic until 2018.
From 2015-2019, Anthony worked for New York Mills Fire Department as a part-time ALS first-response paramedic. For a two-year period from 2017-2019, he also worked as a part-time paramedic supervisor for Somac Ambulance.
Anthony joined Kunkel Ambulance in 2012 as a paramedic supervisor, responding to 911 and nonemergency calls for pre-hospital medical and trauma care. He is also responsible for staffing schedules, supplies, vehicle and equipment maintenance and repairs, and acting as an educator to incoming providers.
Anthony is a certified New York State Paramedic, NYS Department of Health CLI certified lab instructor, paramedic field preceptor, certified Stryker repair technician and a graduate of the Ambulance Service Manager program sponsored by Fitch & Associates. He was also the recipient of the Midstate EMS Safety & Quality in EMS Award in 2017.