PRIORITY AMBULANCE TO PURCHASE KUNKEL AMBULANCE IN NEW YORK
March 5, 2014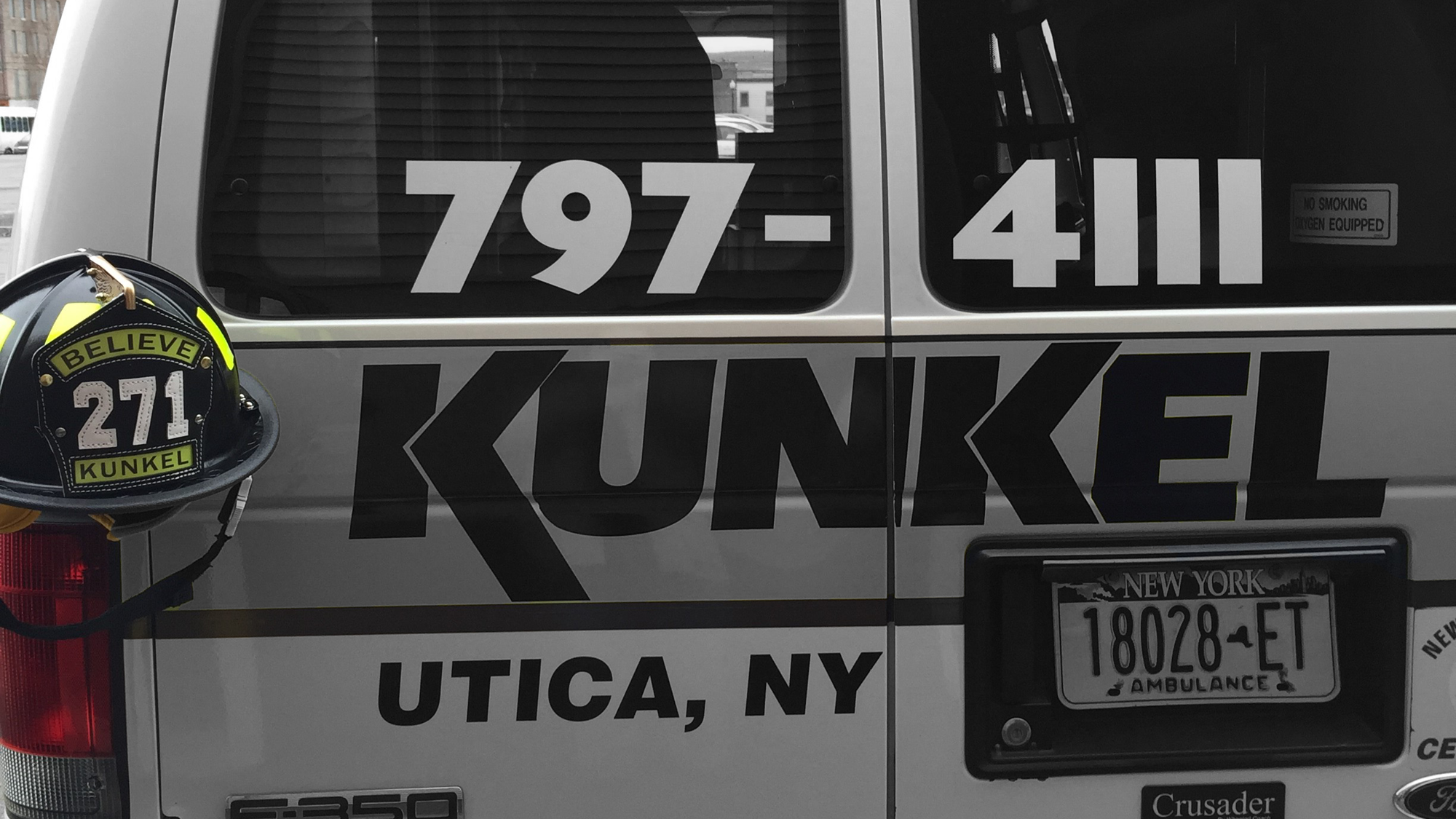 Priority Ambulance today announced its intention to purchase Kunkel Ambulance Service of Utica, N.Y., subject to approval of the sale by the New York State Department of Health.
"Priority Ambulance is a great organization with a mission of excellence," said Jack Kunkel, president and owner of Kunkel Ambulance. "We are excited about joining the Priority team and believe we will be able to provide an even higher level of service to the people of Utica and Oneida County."
Kunkel Ambulance provides emergency and nonemergency ambulance services in the City of Utica and Oneida County in the Mohawk Valley of Upstate New York.
Priority Ambulance is the only locally headquartered national ambulance company in Knox County. It currently operates more than 45 customized Mercedes-Benz ambulances with the latest medical technology and staffs more than 300 licensed paramedics and EMTs in Tennessee, operating as Priority Ambulance, and in Florence and Birmingham, Alabama, operating as Shoals Ambulance.
Bryan Gibson, CEO of Priority Ambulance, is pleased that Kunkel Ambulance will be part of the Priority family. He also announced that Jack and Cathy Kunkel will remain a key part of the local management team to assist in operations.
"Kunkel Ambulance has a long history of delivering great emergency and nonemergency services to the people of the Mohawk Valley," Gibson said. "Cathy and Jack want to join with Priority in continuing to provide a high level of service."
Kunkel Ambulance Service, which was founded in Utica in 1939, will continue to operate under its current name.
For more information about the companies, please visit the websites www.priorityambulance.com and www.kunkelambulance.net.
# # #
For more information,
Contact: Amanda Shell
Moxley Carmichael
(865) 544-0088